[PHOTOS] NUGS Donate Building Materials To Yonso Islamic Basic School
Earlier yesterday, the leadership of the National Union of Ghana Students ( NUGS ) led by Yiadom Boakye Emmanuel accompanied by Kyeremeh Oppong Daniel ( Sec. for Education ) and Alexander Owusu Ansah ( Sec for Press and Information ) donated 3 packets of Roofing sheets and boxes of roofing nails to the Yonso Islamic Basic School to support their ongoing JHS Building.
The Headmaster for the Institution, Mr. Jephthah Owusu Mensah on behalf the school expressed their gratitude to the leadership of NUGS for their kind gesture.
In furtherance, the Headteacher called upon individuals, corporate bodies and the Government to also come and support the school.
The President, Yiadom Boakye speaking to the students assured them of the Union's continuous support to them and all other institutions across the country. He also urged them to take their studies very seriously to attain greater heights hence making their parents, community and themselves proud.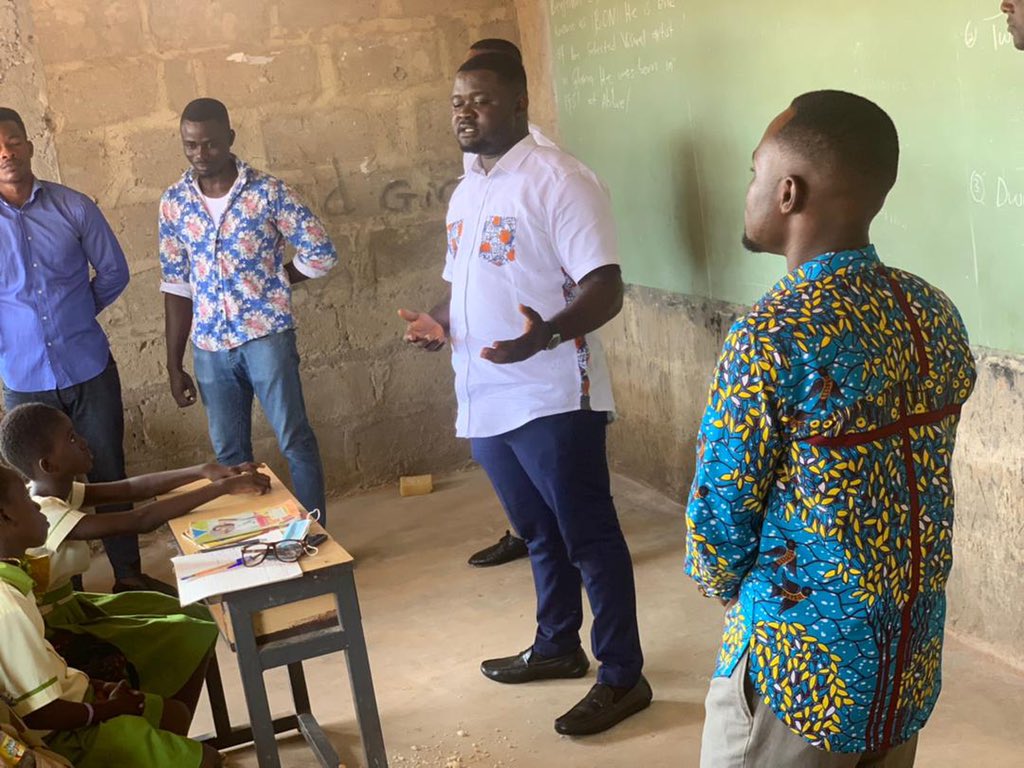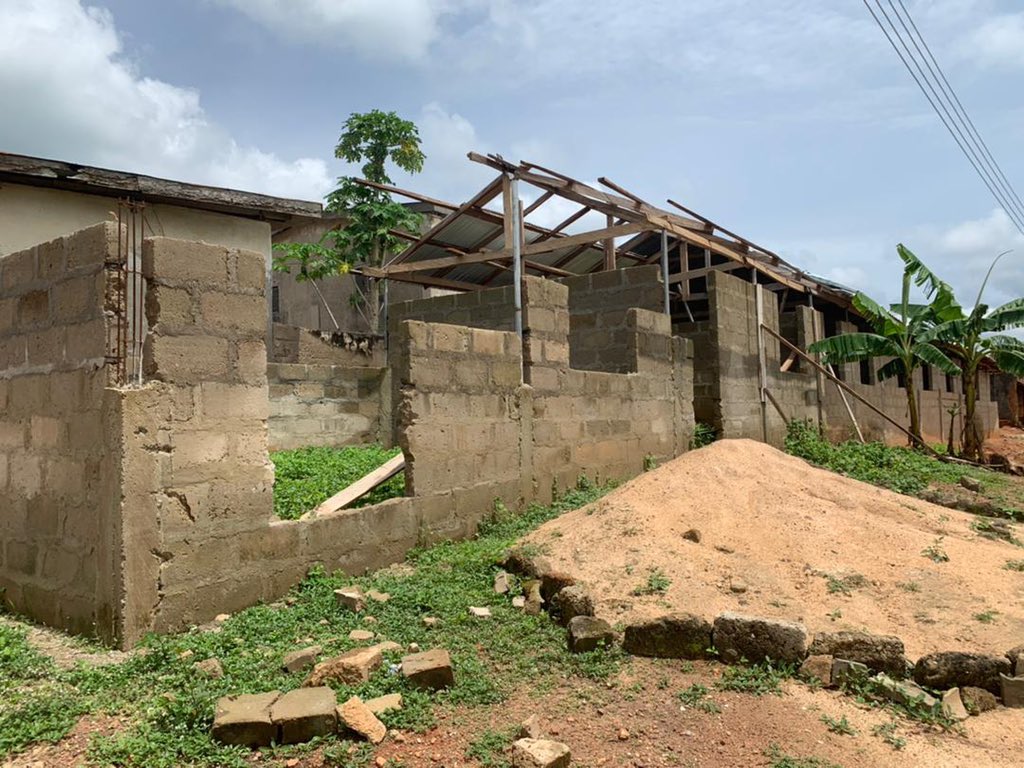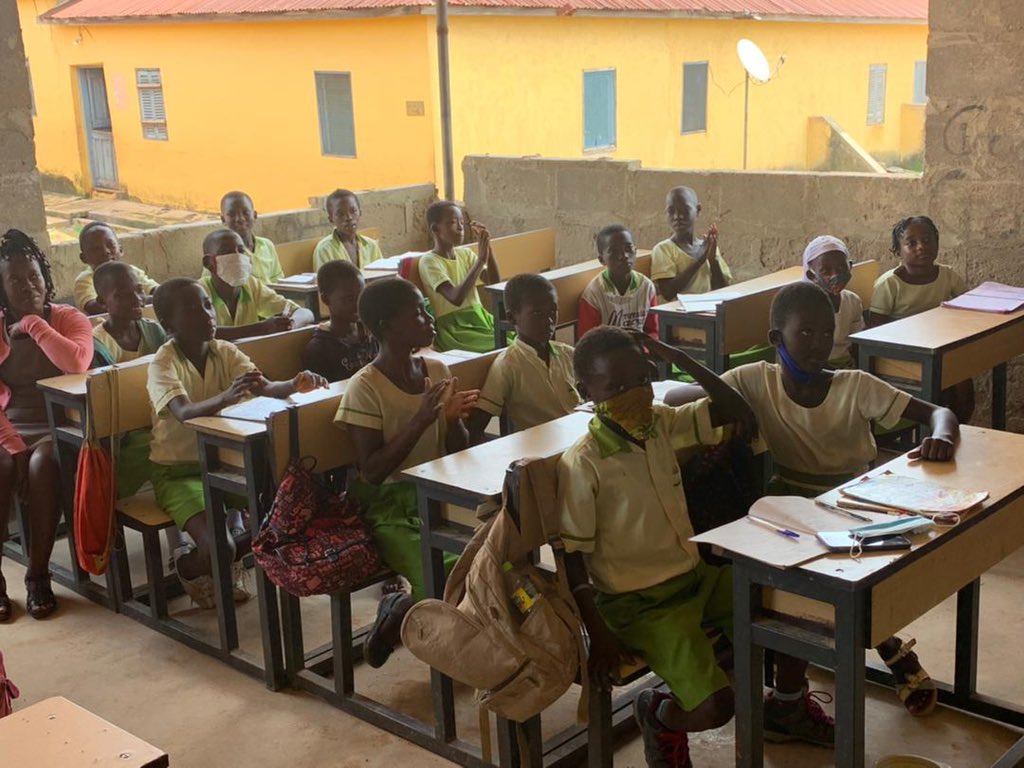 Aluta Continua, Victoria Ascerta
#DeedsNotWords